if you want find a Lambda Oxygen Sensor For Skoda Volkswagen Jetta you should find the correct part based on your vehicle's VIN number or other identifying information.
find about 0258007351 Lambda Oxygen Sensor
Fitment-Manufacturer Part No# 0 258 007 351 0258007351 1K0998262D 234-5112
Type Linear:5-wire,
suitable
For 2002 2003 2004 2005 Volkswagen Jetta 1.8L-L4,
For 1999 2000 2001 2002 2003 2004 2005 Skoda
0258007351 Lambda Oxygen Sensor mean
This Lambda Oxygen Sensor is suitable for Skoda Jetta models produced from 1999 to 2005, with specific adaptation years including 2002, 2003, 2004, and 2005. In addition, this sensor is located on the left rear and is suitable for gasoline engine cars with automatic transmissions, and needs to be matched with a specific VIN number . This sensor has 5 wires and is suitable for a 1.8-liter four cylinder engine.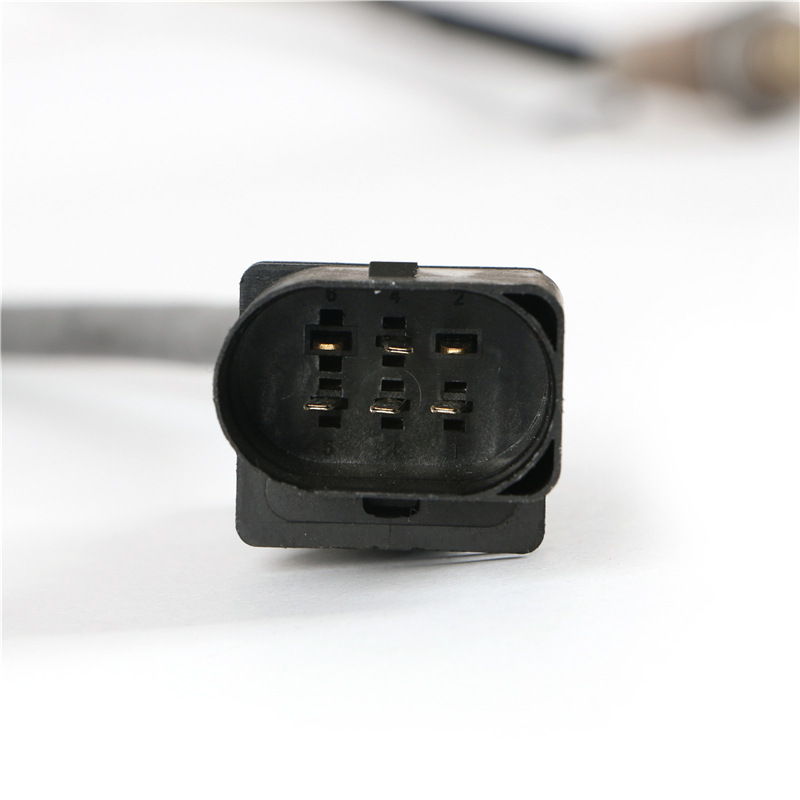 matters need attention 0258007351 Lambda Oxygen Sensor
Always make sure to verify the compatibility of the part with your vehicle before making a purchase. When installing a new Lambda sensor, it is important to follow the manufacturer's recommendations for installation and maintenance.
If the oxygen sensor 0258007351 malfunctions, it will affect the regulating function of the engine control system, thereby affecting the combustion efficiency of the engine and the purification effect of emissions.
about Volkswagen Jetta,According to J.D. Power's 2019 Automotive Reliability report, the Volkswagen Jetta has a reliability score of 86 in the North American market, which is 14 percentage points higher than the average. In addition, the model was also praised for its safety, receiving the IIHS's highest safety award. Many consumers consider the Jetta to be a cost-effective, reliable, and stylish looking car.
Skoda (Skoda) is one of the classic brands of Volkswagen, founded in 1895, headquartered in Mlada-Boleslav, Czech Republic. It is one of the four oldest automobile manufacturers in the world, the main products are Cordiac, Coroke, Suepai, Octavia and so on.